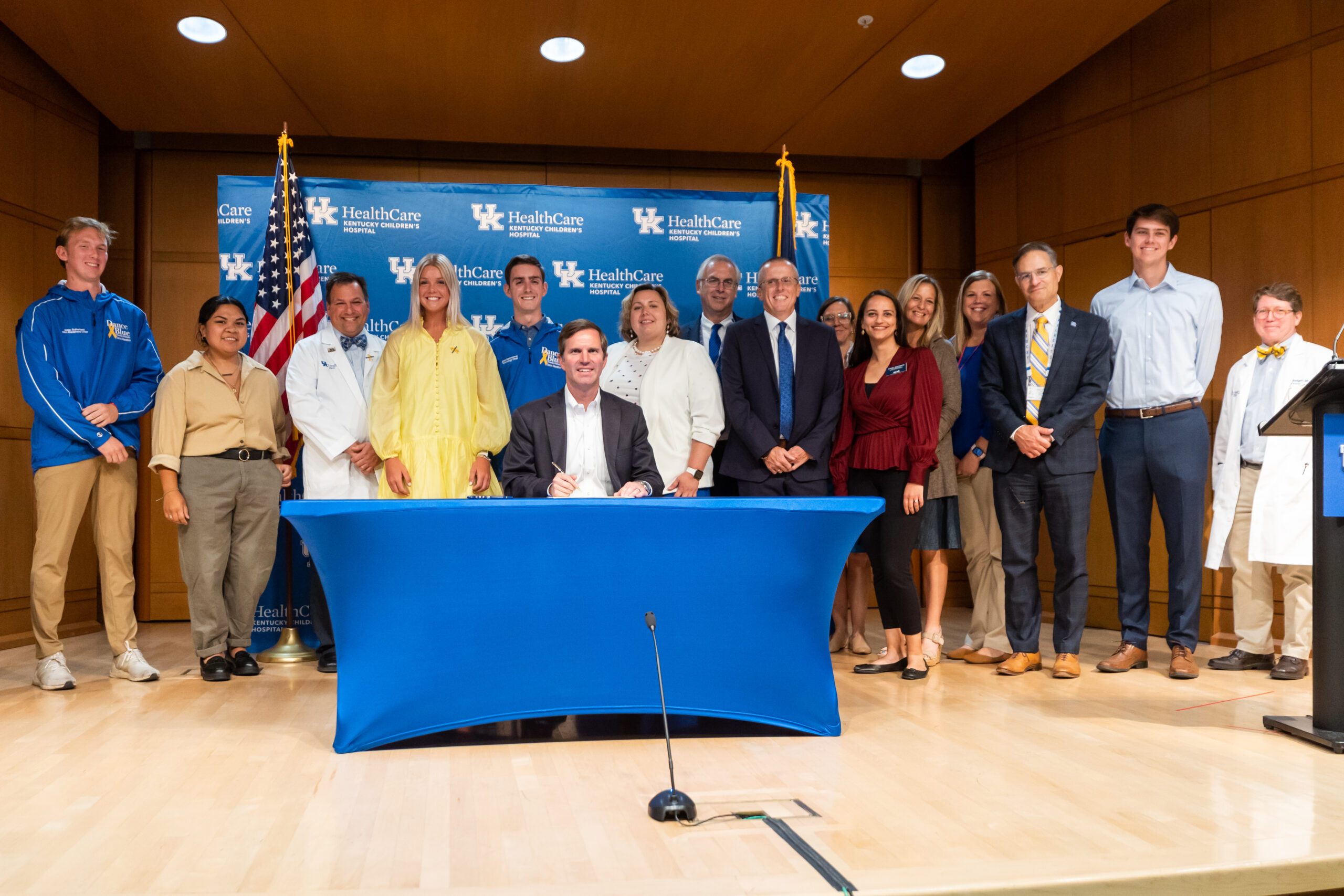 Community Development serves as the bridge between DanceBlue and the greater Commonwealth community. Through strategic partnerships with local businesses and groups, Community Development aims to expand the relationship of DanceBlue past the University of Kentucky and into the Commonwealth to introduce and unite more individuals underneath DanceBlue's mission. If you are a local business or group that would like to connect with DanceBlue for any partnerships, including tabling at events, please fill out the form below and we will be in touch!
Contact Us!
Contact us with any questions or feedback you have!
All inputs with an asterisk (*) are required.