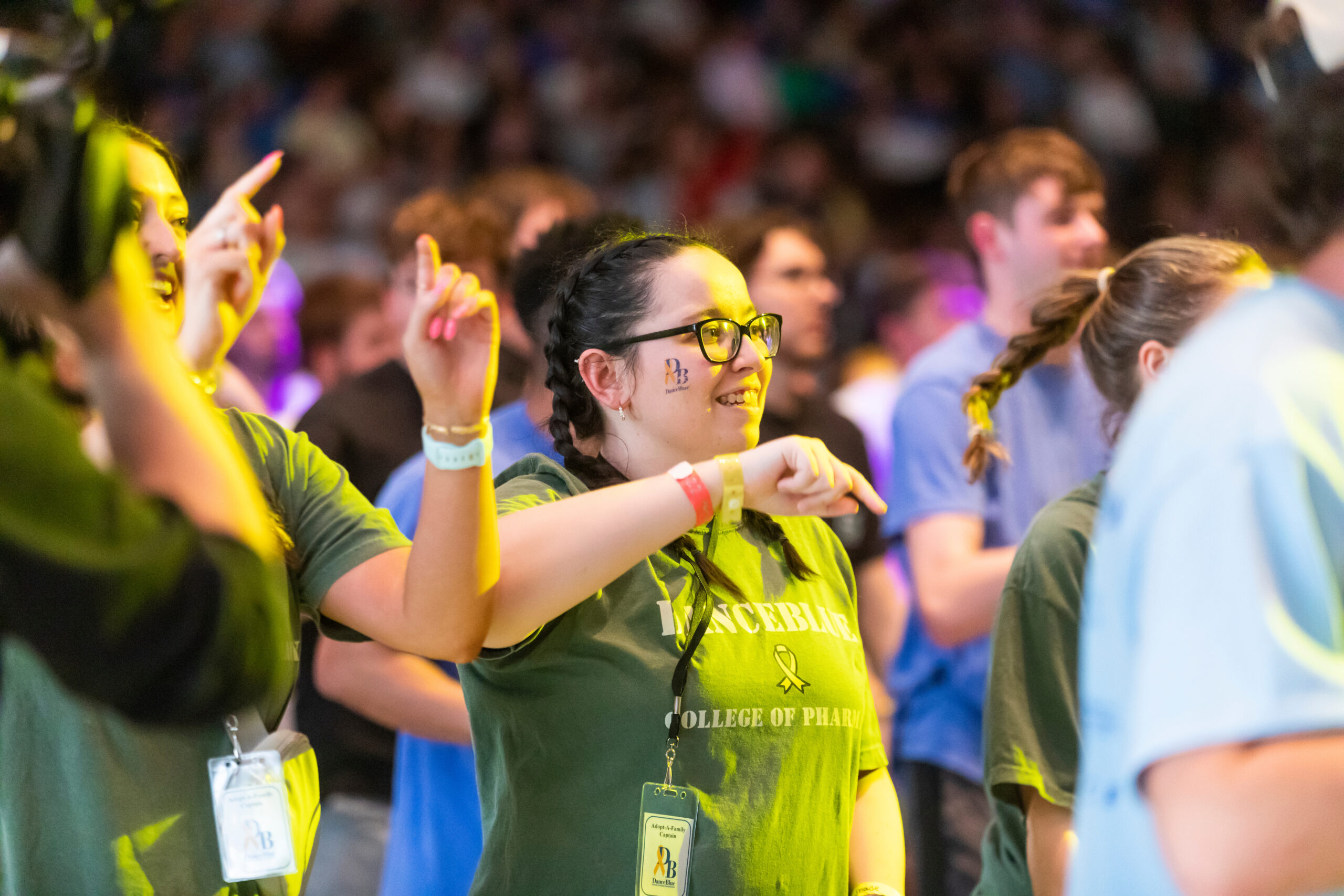 As a student, being a part of an organization like DanceBlue can open doors to lifelong friendships that extend far beyond the marathon and your time in college. DanceBlue is an entirely student-run organization that brings together individuals with a shared passion for making a positive impact, but also creates a sense of community and camaraderie that can last a lifetime. Whether you're looking to take your first step into the world of philanthropy, or simply want to join an incredible movement for a great cause, DanceBlue offers a range of opportunities that cater to your preferences and interests.
Whenever you want to start your DanceBlue journey, there are numerous ways to get involved. You can form your own team, join an organization's team, apply to become an individual dancer, or contribute by volunteering at the marathon. If DanceBlue has made a deep impact on your life, you can apply to become a part of the DanceBlue Committee, which runs the organization each year.
No matter how you become involved with DanceBlue, you're not just participating in an event; you're becoming part of a vibrant and compassionate community dedicated to the fight against pediatric cancer. We can't wait to welcome you to the DanceBlue family this year and see you on the floor, ready to dance 'til the battle is won!