Since its beginning in 2006, DanceBlue has raised more than $20 million for the DanceBlue Hematology/Oncology Clinic. All the joy provided to these incredible families would not be possible without the support of our Sponsors. Through your kind and generous donations, we are able to bring comfort and support to these children and their families during their toughest battle. Thank you for all you do.
View Sponsorship Opportunities
From Our Corporate Committee,
Everything that DanceBlue is, and all the joy we are able to create for these families, is only possible through the generous support from donors like you. Donations come in throughout the year from various events like our Silent Auction, DanceBlue 5K, and the astounding partners who sponsor us in preparation for our 24-hour dance marathon. If you are interested in donating, or pursuing a partnership through Corporate sponsoring, please contact us at [email protected].
For more information, please take a look at our Partnership Packet.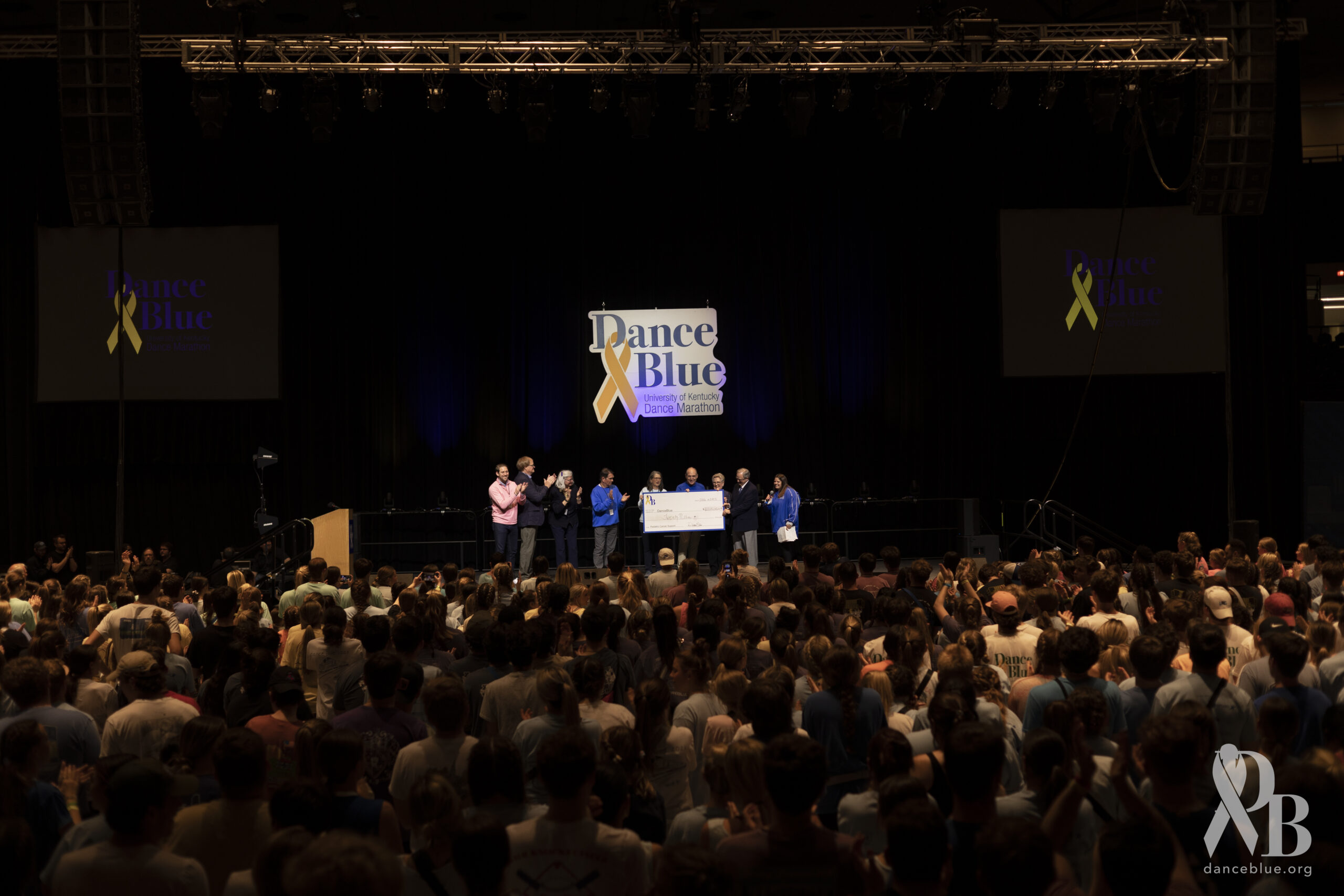 Our Amazing Sponsors
Acropolis Catering
Aramark
Ballast
BG Tires, LLC.
Central Bank
Coca-Cola
Cornett
Coastal Cloud
Dean Dorton
Eden Companies/ Kampus Properties
Enterprise
Goodwill
Keeneland
Kentucky Blood Center
Kroger
Medpace
Par 4 Plastics, Inc.
Scripted Fragrance
Southland Printing
The Hub
The Hub Limestone
UK Housing
UK Federal Credit Union
Wildcat Movers