This Fight is Longer Than Just Four Years.
Though it may feel as though your time with DanceBlue has come to an end, the reality is that your involvement has only just begun.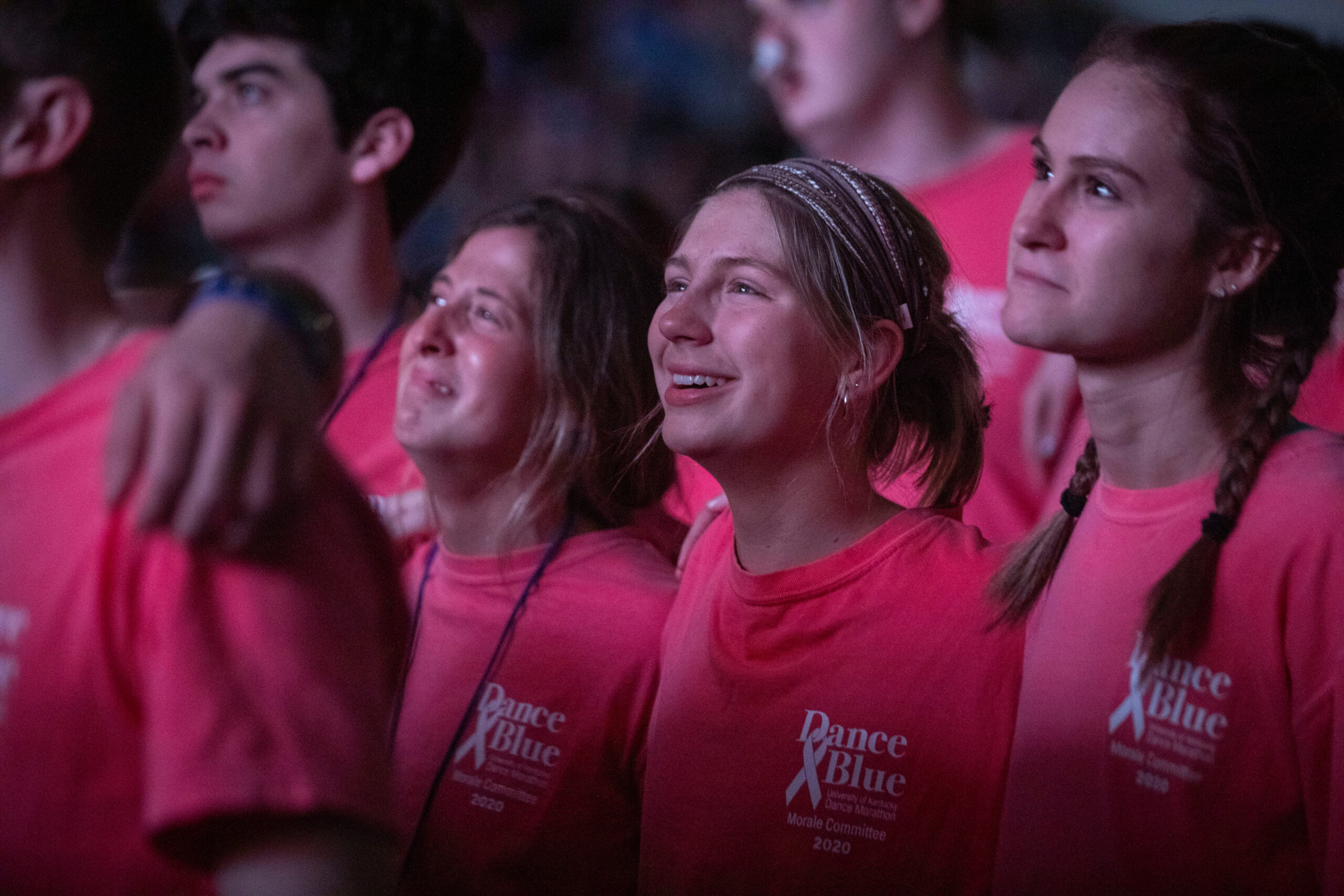 Dear DanceBlue Alumni,
Whether you were a dancer, committee member, volunteer, or donor, you know what it means to share a passion for DanceBlue. You may feel as though your time with DanceBlue has come to an end, but the opportunities to give back as an alumni have never been greater. DanceBlue is more than just the twenty-four hours you spend dancing and the four years you spend on campus. To be a part of DanceBlue is to be a part of a lifelong fight against pediatric cancer with the hopes that there is a day we dance in celebration of a cure.
Through 18 years of DanceBlue, more than $20 million has been raised for the Golden Matrix Fund, benefiting the DanceBlue Kentucky Children's Hospital Hematology/Oncology Clinic. This is the culmination of the efforts of DanceBlue's dancers, committee members, volunteers, donors, and you. We are incredibly grateful for our alumni and the impact you have had on making this incredible organization what it is today. It is because of your passion, both at and away from the University of Kentucky, that DanceBlue has seen the exponential growth that it has.
The future of DanceBlue stays strongest when students, alumni, and families come together in our ongoing effort to fight pediatric cancer 'til the battle is won.
-DanceBlue Community Development Chair