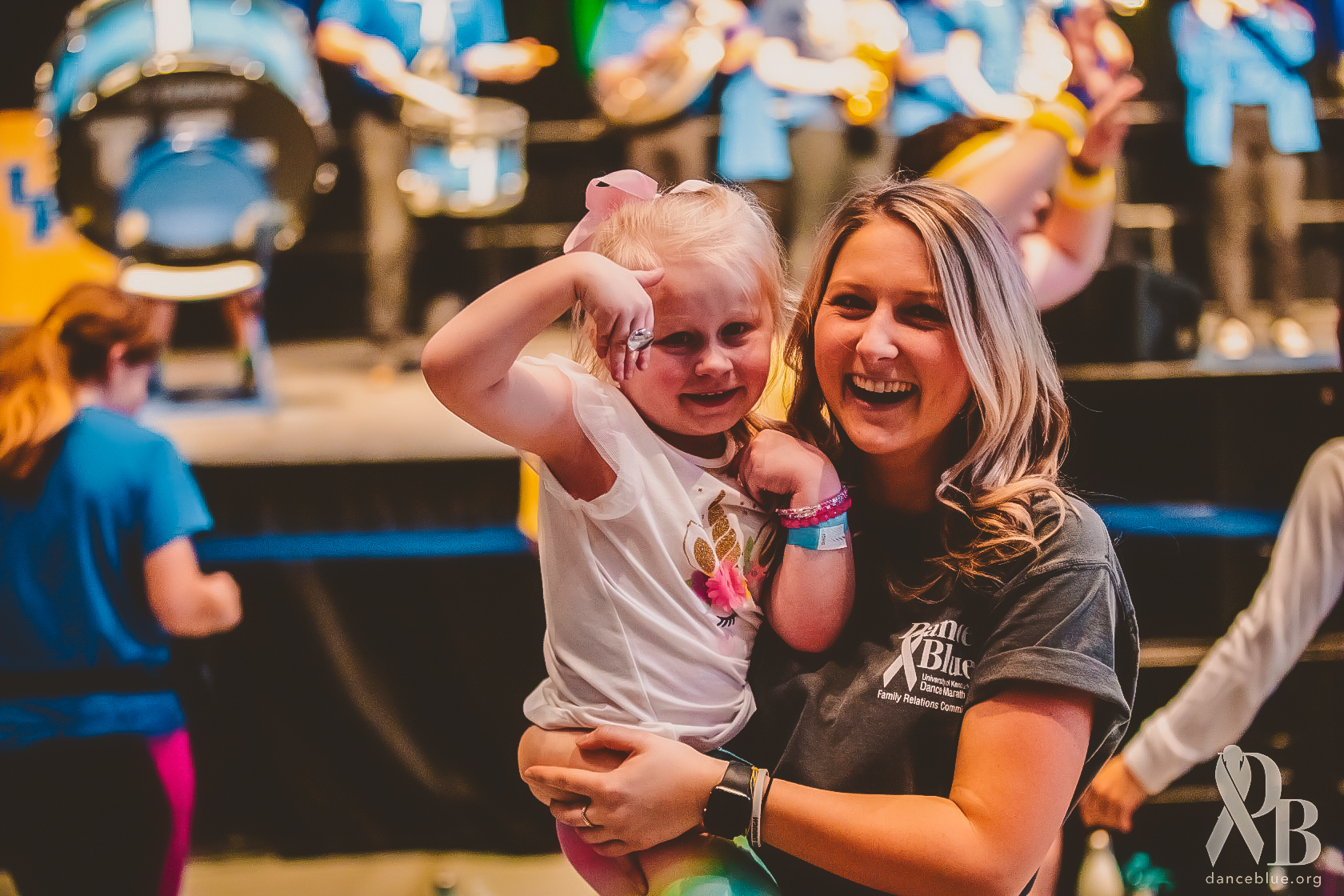 The Adopt-A-Family program, overseen by the Family Relations Committee, provides families with the opportunity to receive additional support in their DanceBlue journey via sponsorship from a student organization at the University of Kentucky.
This program is designed to build meaningful relationships between families and their sponsor. Both families and student organizations undergo an application process and are then intentionally paired with one another.
Once paired, families are sponsored by their student organization throughout the year and are invited to participate in a variety of DanceBlue events, engage in family-friendly activities, and are sent care packages from their sponsor's team.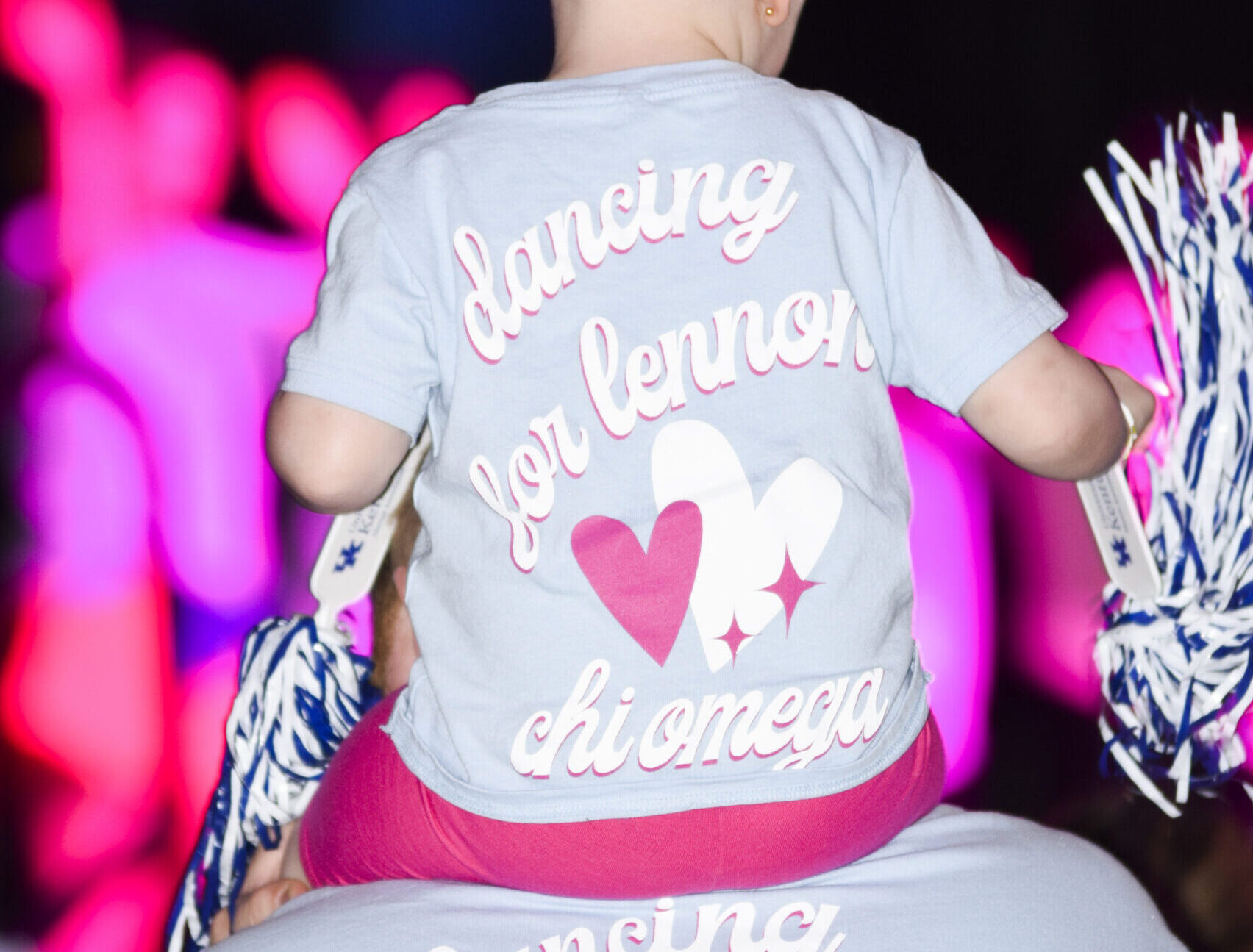 The mission of the Adopt-A-Family program is to provide DanceBlue Clinic families with an additional support system throughout their journey and offer encouragement, lasting friendship, and inspiration to both families and sponsors alike.
If you have more questions about the Adopt-A-Family program, please contact our Adopt-A-Family Coordinators at [email protected].